About Climate Solutions, Inc.
When you are looking for a professional team to help with your residential or commercial comfort needs, you can end your search with Climate Solutions, Inc. We are a team with a reputation for doing the job right and always treating our customers as a top priority and with respect. Our entire business is based on the goals of always being honest and fair.
We provide a comprehensive range of services to homes and businesses throughout Gillette, WY. This is because we want to be your trusted resource for everything you need to keep comfortable. We've served this area since 2009 and we look forward to continuing to do so for years to come.
We are the trusted source for all your heating and cooling needs in Gillette, WY. Contact us today.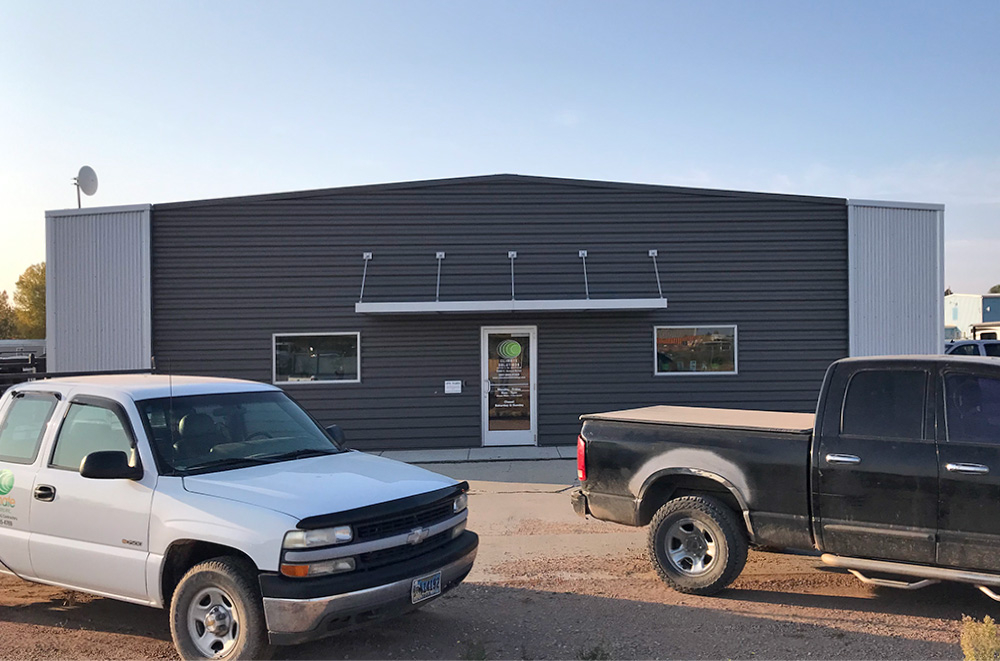 Good Business Built on Good Principles
Our founder, Nate, created Climate Solutions, Inc. after the loss of his former boss and mentor, Richard Drube. Nate wanted to maintain the relationships they had built with their customers and to be able to continue providing them with quality heating and cooling care. With his sister Kourtney as office manager, Nate opened our doors with the goal of being fair, honest, and reliable with each and every job done. These principles have allowed us to be a successful business that continues to grow and thrive.
With Us, You're Family
Climate Solutions, Inc. has a dedicated team that works hard to provide the homes and businesses in Gillette, WY with excellent quality and service. We can do this while building great relationships with our customers. We are small enough to be personal with the people we serve but big enough to handle everything you might need. Contact us today to schedule an appointment. With our team, you're family.