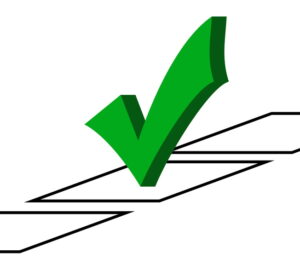 A ductless air conditioner may be exactly what you need to get the best level of comfort you need for your home. If you haven't considered the addition of a ductless HVAC unit for your home, then we'd love to tell you a bit more about what makes these systems unique and advantageous.
Ductless air conditioners can be a great fit for many homes. Here is why you may want to consider one for your next air conditioning installation in Upton, WY. If this system sounds like a great fit for you, make sure to come to our team to get your installation scheduled.
How Ductless Air Conditioners Operate
Ductless systems provide temperature control to your home through the use of a number of air handlers that are connected to an outdoor unit with refrigerant and condensate conduits. Each air handler serves as an evaporator unit for a certain room or space. This means that these systems can control your home comfort without the need for ductwork.
What Makes Ductless Systems Worth Your Consideration
A ductless HVAC system can be a great option for your home if these benefits sound like what you're looking for.
Year-round operation: Ductless systems utilize heat pump technology, meaning that they move heat. This allows them to move heat out of your house to cool it and then move heat back into the house to heat things up in the winter. This means that, with one system, you get year-round comfort.
Great energy efficiency: Ductless systems have great energy efficiency. This is because they can be run in ways that allow them to use far less energy. They also are able to heat the home without creating heat using fuel which means they use far less energy to warm your home.
Improved indoor air quality: The different air handlers in your home can filter the air in each area or zone that they serve. This helps them provide better indoor air quality. They also help your air quality because they can avoid the air quality issues that ductwork can create.
Zone control: Each air handler of your ductless system can be run in sync or individually. This can allow you to enjoy blanket comfort or easy zone control comfort too.
Space savings: Another great reason to consider a ductless system is that these systems are much smaller in physical size, allowing you to save a lot more space. This is especially true since you can have this system replace the need for two full comfort units.
Ductless HVAC systems can give you incredible home comfort all on their own. You can also add these systems to help subsidize an existing comfort system too. Whatever you need, make sure to talk to our team members about what system set-up is the best for your needs. Our goal is to make sure that you can enjoy the best home comfort level possible.
The trusted source for all your heating and cooling needs: Contact Climate Solutions, Inc. to get your system installation started.