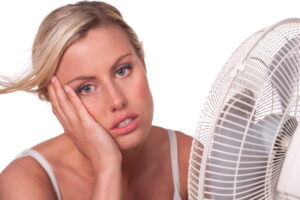 Now is not the time when you are going to want to discover that you need a new air conditioner. Truth be told, there really isn't ever a time when you want to discover that you need a new AC unit. They aren't exactly cheap! But the start of summer is a really bad time to have an AC failure. So, what should you do?
The best option isn't going to be a surprise: you want to get your system replaced as quickly as possible. Ignoring the problem may leave you without any cooling power at the worst possible time. Getting your AC replacement started now is going to ensure that you'll have a more effective and efficient system in your home before this happens.
Let's look at the warning signs to watch for that will let you know that now is the time to get your system replacement underway.