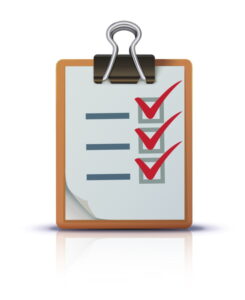 If we told you that you had a way to improve the performance of a piece of equipment in your home and allow it to cost you less, would you be interested in what we had to say?
We'd hope that the answer is yes!
System maintenance is a service that will allow your heating system to work well and cost less. All too often though we run into people who mistakenly believe that maintenance is a luxury service of sorts. We want to dispel the myth–maintenance is something that should be done yearly!
Read on to discover more about how and why heater maintenance in Gillette is well worth the investment.