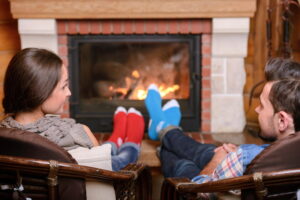 The repairman is on his way! But it may be some time yet before your heater is back in working order, even after they arrive. After all, the technicians at Climate Solutions are pros at what they do but it doesn't mean we have super speed. Unfortunately, this means you might be without a running heater for a few hours while we get the issue fixed.
We know that the temperature is cold right now so being without heat isn't a pleasant thought. But, just like we are here to help get things fixed, we want to help you stay as comfortable as possible until your heater is up and running again.
Here are some fun and easy ways to stay comfortable while you wait for your expert technician to complete that heating repair in Gillette, WY.