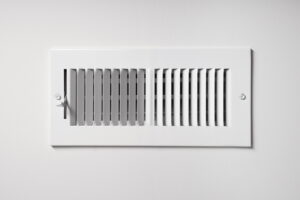 The winter season in our part of the country is nothing to scoff at. Cold temperatures and snowfall can make for some picturesque days but they can also make it a challenge to stay comfortable. Thankfully, that's where our heating systems can help us out. That is, they should be able to if they are well taken care of.
Yes, maintenance at the beginning of fall is the best way to prepare your heater for the long season of hard work ahead. But this doesn't mean you should just ignore how your system is operating from there on out. Your heater still needs your attention to make sure it runs well throughout the coming months without too much trouble.
We want your heater to be as reliable as possible. With that in mind, we've provided some best practices that you can adopt to make sure your heater is well taken care of this season.