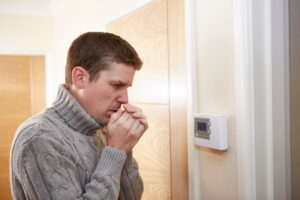 Heat pumps can sometimes seem so technologically advanced that we forget they can encounter trouble too. This can become glaringly apparent if your heat pump is suddenly able to do only half of its job.
When your heat pump is set to heating mode, you'd be right to be confused when it ends up blowing room temperature air, or even cold air, around the house. In this instance, you have a problem on your hands that likely requires help from an expert technician.
When you can't get your heat pump to heat your home, come to our team for your heat pump repair in Gillette. We can handle the core issue and restore your system's full functionality again.