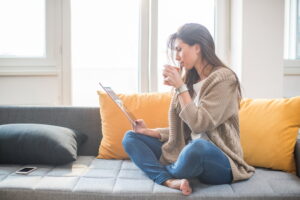 The thought of getting a replacement for your AC and/or your heating system can be a scary one. It is a pretty big job and it is a costly endeavor too. However, this isn't something that you want to delay.
Scheduling an HVAC replacement in Gillette, WY in the coming weeks can end up helping you save money over the next several years. It can also allow you to take advantage of some benefits that you might not realize are available to you.
So, with this said, how is your AC or heater doing? If they are at the end of their lifespan, now may be the best possible time to replace one or both of them. And we'll explain why.