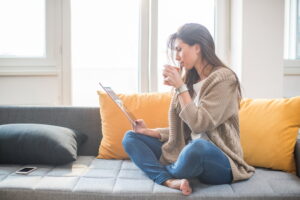 When your car starts to make loud noises and exhibits poor operation, we would hope that you would not ignore it. These are indicators that your car is struggling. Similarly, when your heater starts to develop some new sounds during its operation and you notice that it is not functioning as well as it should, then this system likely needs a helping hand.
A heater repair in Gilette, WY isn't something to put off, even if warmer weather is creeping closer to us. You deserve a heater that functions properly for however much longer you use it this spring. What's more, taking care of any late-season repairs now ensures you can start your heater up in the fall with no stress.
Reach out to our team for repairs if and when your heater starts to make any of these sounds.